Personalised accounting for empowered business decisions.
Better data, better decisions, better results. Whitehill Keir chartered accountants offer you a highly personalised service with the support to drive your business further.
Keep your business on track with the right data, displayed as you need it, through personalised management reports. As well as high-quality reporting, our accountants offer support in financial analysis and cash flow forecasting, as well as problem-solving and giving you a deeper understanding of your numbers.
We've developed a comprehensive, systematic approach to business strategy. This allows us to discover your business goals and assist you to achieve them.
Tax compliance is just another task in an ever-growing to-do list for your business. Leave it with our accountants and get back to what you do best.
On top of our business accounting services, we provide comprehensive self-managed super fund services. This includes administration, reporting and advice.
Have a question? Ready to get started on your way to improved business confidence? Get in touch with our friendly team — we can't wait to learn more about your business.
We're a different kind of accounting firm to the rest.
Our accounting firm provides a niche in the industry. Working with established businesses, we endeavour to support each of our clients to create stability and confidence in their businesses and their accounts. Our accountants are invested in your business too — it's why most of our clients stay with us for decades. 
Philip is our Director and Principal Advisor for our firm. He's been supporting private business clients and SMEs for more than 30 years now, with some of his clients sticking with him for all of this time. With a broad range of accounting and taxation expertise.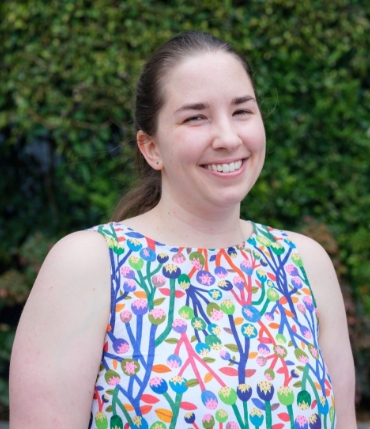 Lucy joined the Whitehill Keir team in May 2016 and has over 10 years of experience in public practice. She has undertaken the Chartered Accountants in Australia and New Zealand's CA Program to develop her skills to better assist her clients on a deeper level.
Ben is a qualified accountant with more than 10 years of experience supporting a range of clients. He successfully graduated from the Chartered Accountants in Australia and New Zealand's CA program in early 2019.
year client relationships
Successful business exit for all parties!
We recently helped one of our clients pull off a successful business exit. The professional firm came to us with the goal to exit their business. Our team takes a systematic approach to business exit strategies. So, we started the process 18 months ahead of the transaction.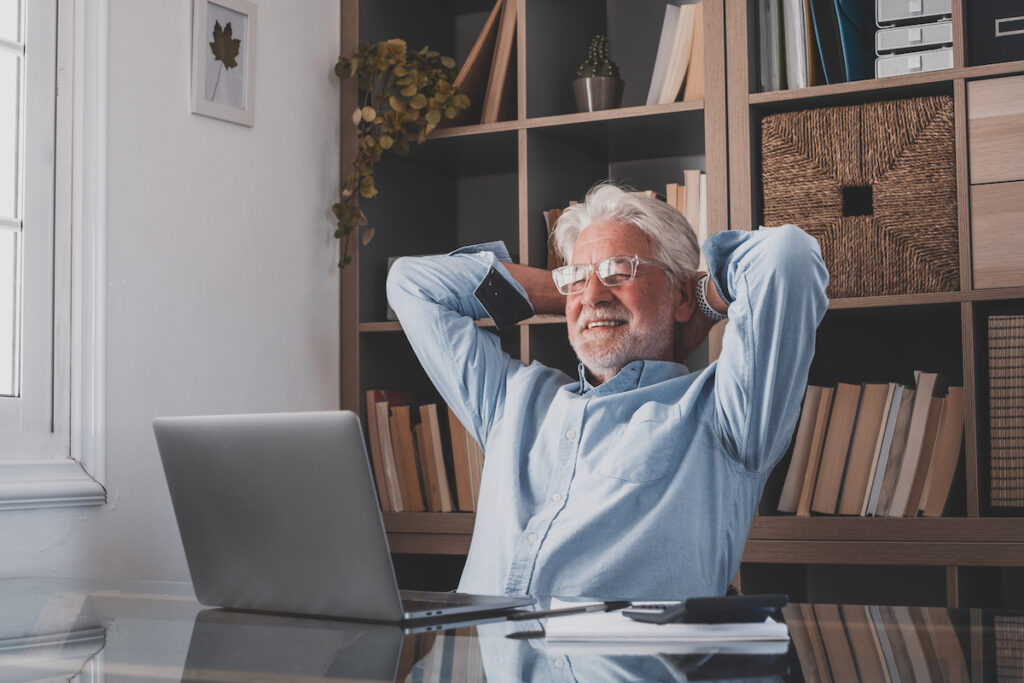 The Uncomfortable Truths in Business Exits
If the asset is acquired before 1985 If you acquired the original asset before 20 September 1985, any replacement asset is generally exempt from…
What are The Tax Consequences When Assets are Lost or Destroyed?
After years of building and growing your business, many people hope to see a reward at the end of it all. After all, it's…
Supporting Businesses Across Australia
The Whitehill Keir Chartered Accountants team is based in Brisbane City, however, we can service businesses all across Australia.