Tax Compliance & Advisory
The tax environment can be complex and challenging. We're here to walk you through it.
Running an SME is hard enough. Leave the tax side with us.
Our team at Whitehill Keir knows how stressful tax can be, particularly when you're running an SME. Our team of experienced chartered accountants are well-versed in the world of tax. We make it our priority in our management to keep you informed with everything going on with your tax. With our guidance through any complexities, it means you can do what you do best: run your business.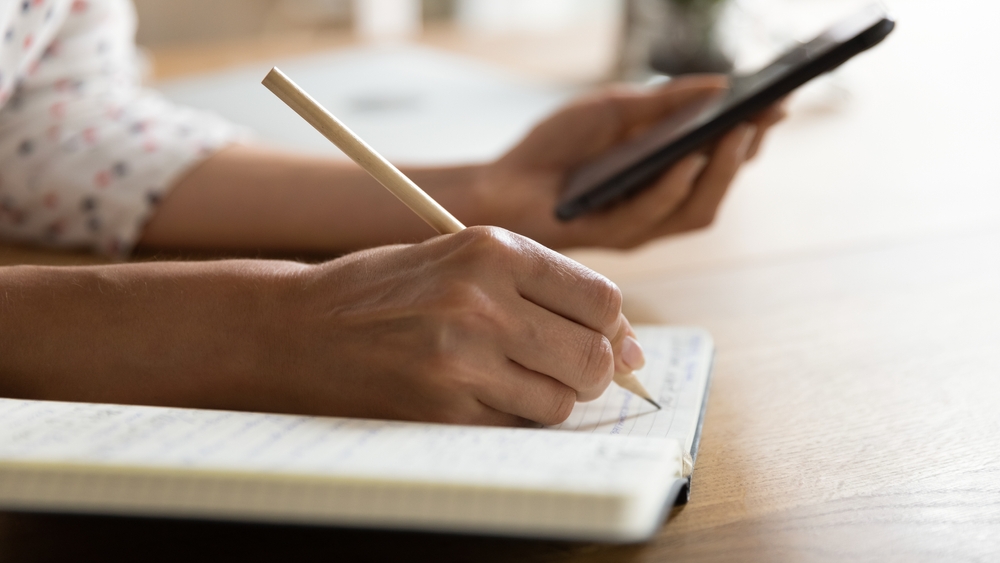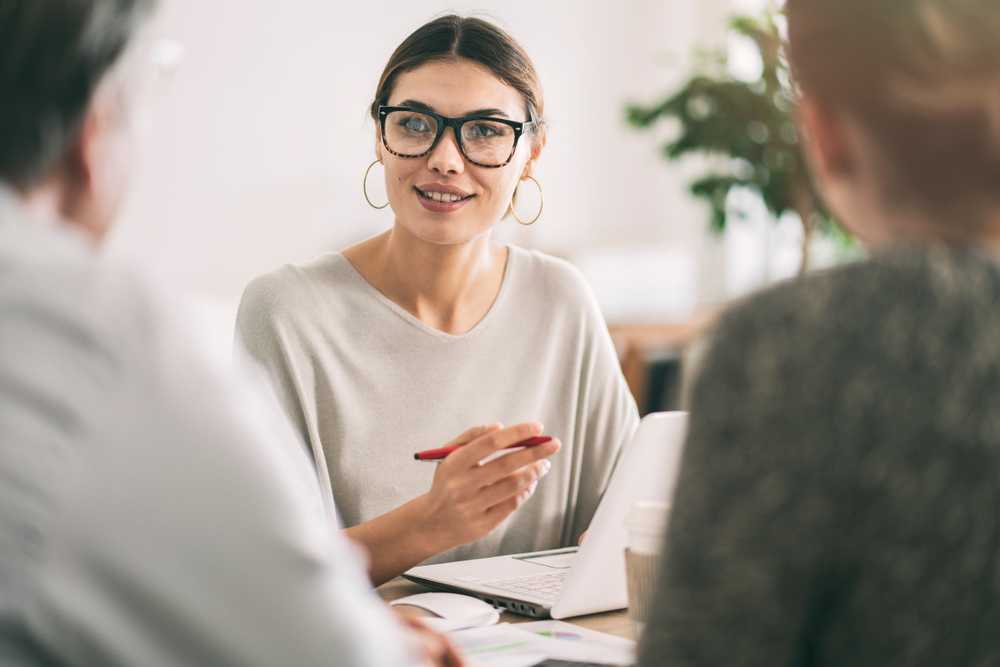 Leave your tax compliance requirements with us.
The tax environment can be a challenging one to navigate. Our chartered accountants know tax requirements and understanding yours is what we do best. Of course, we'll always keep you updated on what we're doing and why we're doing it as we progress.
You can feel confident leaving your tax requirements with us. 
Our tax advisors walk you through tax planning
Effective tax planning is absolutely critical for a well-oiled SME. It allows you to know what's ahead, taking a proactive approach, rather than a reactive one. Our tax advisors give you the support to be able to effectively consider tax implications as you make decisions in your business. Committed to your success, we have a network of professionals we can draw on for this service, including legal, R&D and forensic specialists. With you, we'll walk you through tax planning, setting you and your business up for success.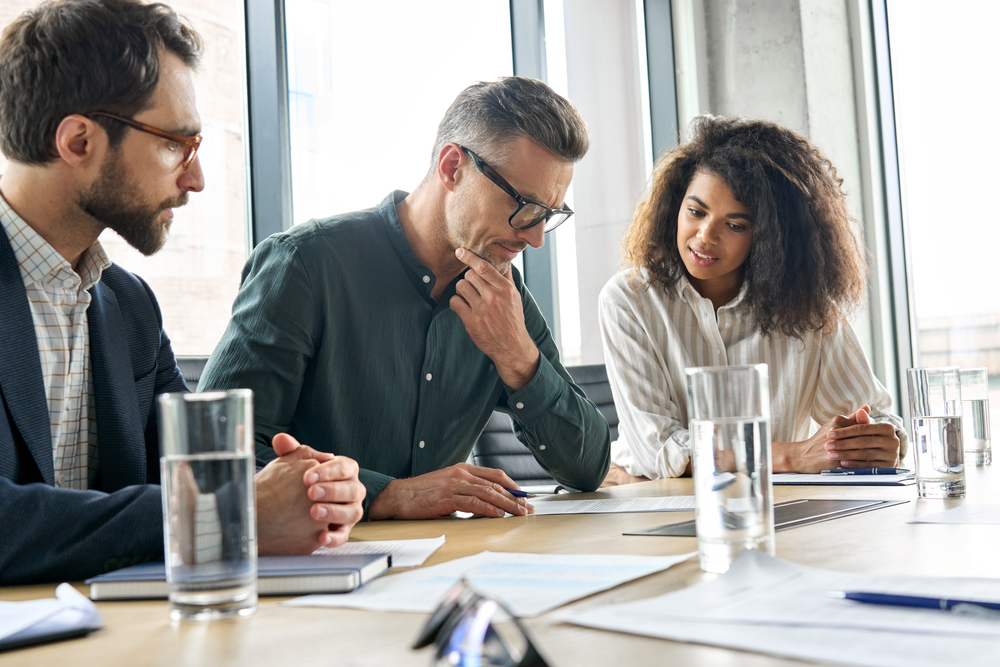 To begin, we'll start with a phone call where we discuss your business and needs.
Here, we'll ensure we're a good fit for each other and that we have the appropriate team and skills to achieve your goals.
Complementary Consultation
Meeting up with you, we'll go through your business and current tax situation.
This allows us to gain a comprehensive understanding of what needs to be developed and how we can best support you.
With all of this in mind, we'll create a custom package that suits your needs.
As we offer a highly specialised service, this package may incorporate any of our other accounting services as well.