Better data, better decisions, better results. Meet Whitehill Keir, the results-focused team.
We're Whitehill Keir, a firm decades in the making.
Our accounting firm was established with an aim to become a firm known for meeting businesses' and investors' needs. Of course, that was back in 2015, when our Director, Philip Keir started our firm. Today, we have clients who've worked with Philip for more than 20 years. We're proud of the relationships we build with our clients and we can't wait to meet you.
We're here to partner with you, build and protect your financial wellbeing and give you the freedom to focus on what's important
At Whitehill Keir, it's our mission to provide high-quality advice to businesses and to you, the people driving them. We're here to help you see the story behind the numbers and provide the advice you need to empower you to take your wealth in a positive direction.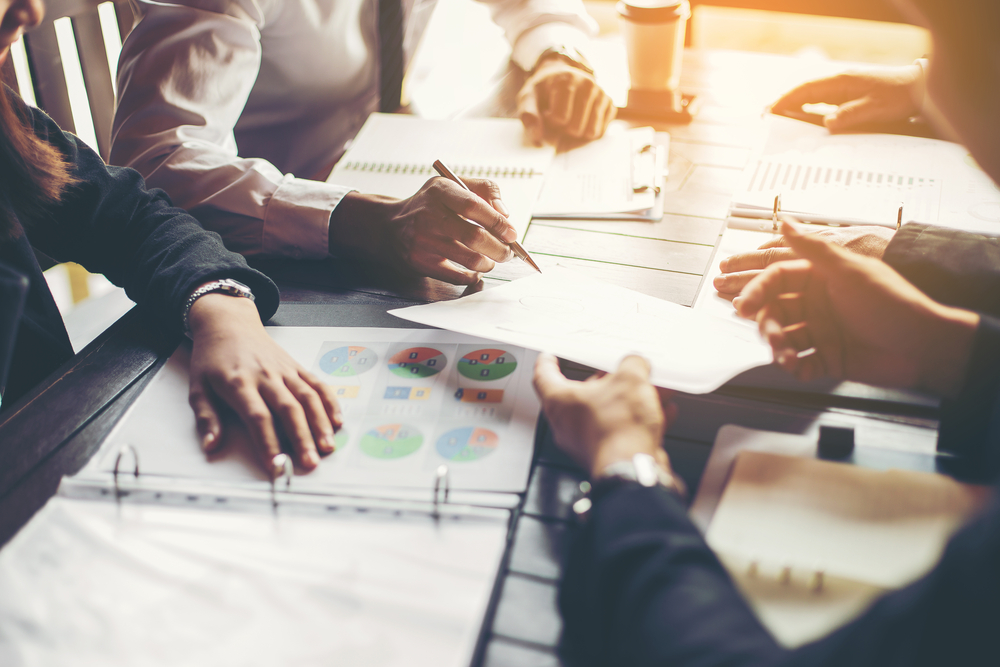 We're a different kind of accounting firm to the rest.
Our accounting firm provides a niche in the industry. Working with established businesses, we endeavour to support each of our clients to create stability and confidence in their businesses and their accounts. Our accountants are invested in your business too — it's why most of our clients stay with us for decades. 
We strive to deliver the very best, serving our clients now and into the future. These are our guiding principles.