Self-Managed Superannuation Funds (SMSF)
Future-proof your finances. Leave your self-managed superannuation fund (SMSF) with us.
A comprehensive SMSF administration service
Currently managing your own SMSF or considering it? Our team can help at all stages of your SMSF setup. With a local, in-house SMSF specialist, our team guides you through the advantages and disadvantages of these structures and offers you advice, always tailored to your personal financial situation.
We support you through the accumulation, retirement, and estate planning stages of your fund.  
ADSL Licence No: 488673
Our SMSF service is an add-on to our accounting services.
At Whitehill Keir, it's important to us that we have a comprehensive grasp of our clients' finances so that we can effectively support you and your wealth goals. Because of this, our SMSF service is very rarely delivered on its own and is usually included as an add-on to your existing accounting or business strategy package.
A proactive approach to ensuring a lucrative retirement
We're invested in your success and we want to see you retire in the very best financial position possible. Your SMSF agent will run you through all considerations for your fund and alert you of every opportunity to maximise your fund for a wealthier retirement.
It's a tailored strategy to support you as you approach retirement.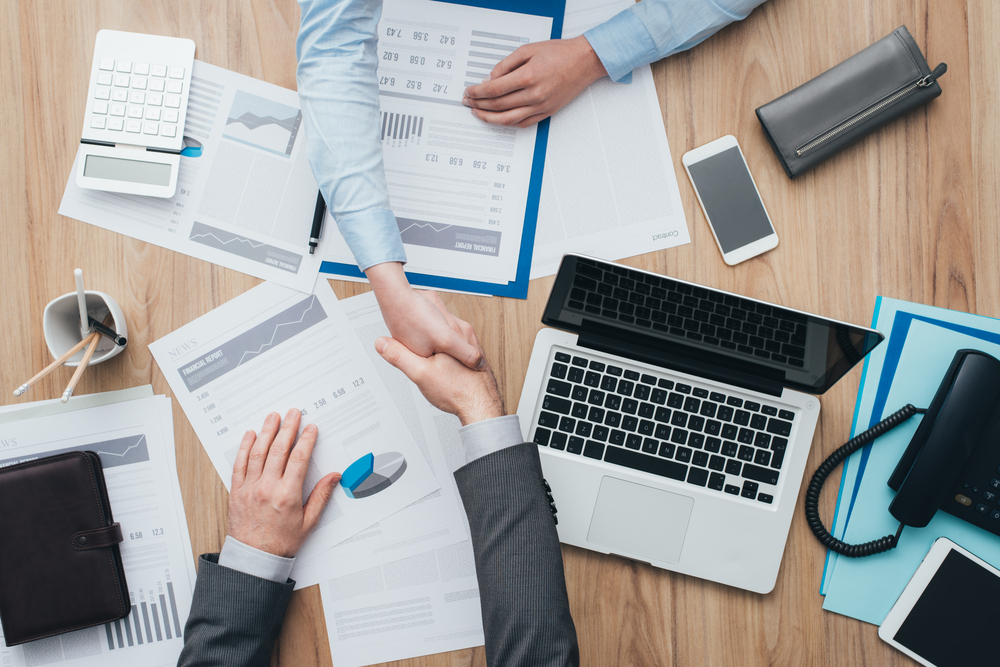 We'll start with an initial phone call with you. Here, we'll learn all about your goals.
This stage is all about ensuring we can effectively support you with the right services for your intended outcome.
Complementary Consultation
Your complementary consultation is all about defining your needs.
Here, we'll gain an understanding of where you currently stand and where you want to take your SMSF.
With all of this in mind, we'll develop a custom package in line with your needs.
Offering a highly custom service, this package will incorporate any other accounting or strategic support you need.