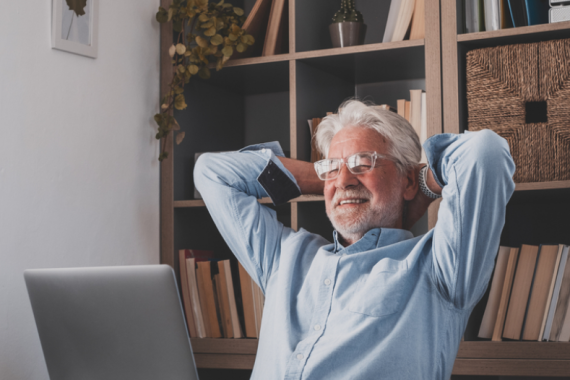 A successful business exit
We recently helped one of our clients pull off a successful business exit. The professional firm came to us with the goal to exit their business.
Restructuring for asset protection
Our client came to us looking to restructure their business in order to protect the business' assets.
Establishing & running an advisory board
Our team is often asked to help form advisory boards for our clients. In this scenario, our client was in the process of a significant leadership change.