Get a strategy tailored to your business needs with our expert business advisory services.
No matter where you are in your business' lifecycle, our advisory services and processes will put you on a path to business success.
It starts with what you W-A-N-T
Your business strategy starts with your organisation's goals. This is the case whether you're looking for business growth and improvement, wanting to make positive changes within your business structure, or seeking a bigger competitive advantage within your market. 
One of the first things we'll do with you in order to formulate the ideal business strategy to meet your goals is run you through our W-A-N-T process — the Whitehill Analysis of Needs and Tactics. It's one of our fundamentals of great business planning.
As a business owner, it's likely you can already see where you'd like to drive your business. You may just need some support in determining how to get there. That's where we come in, with our Business Strategy service.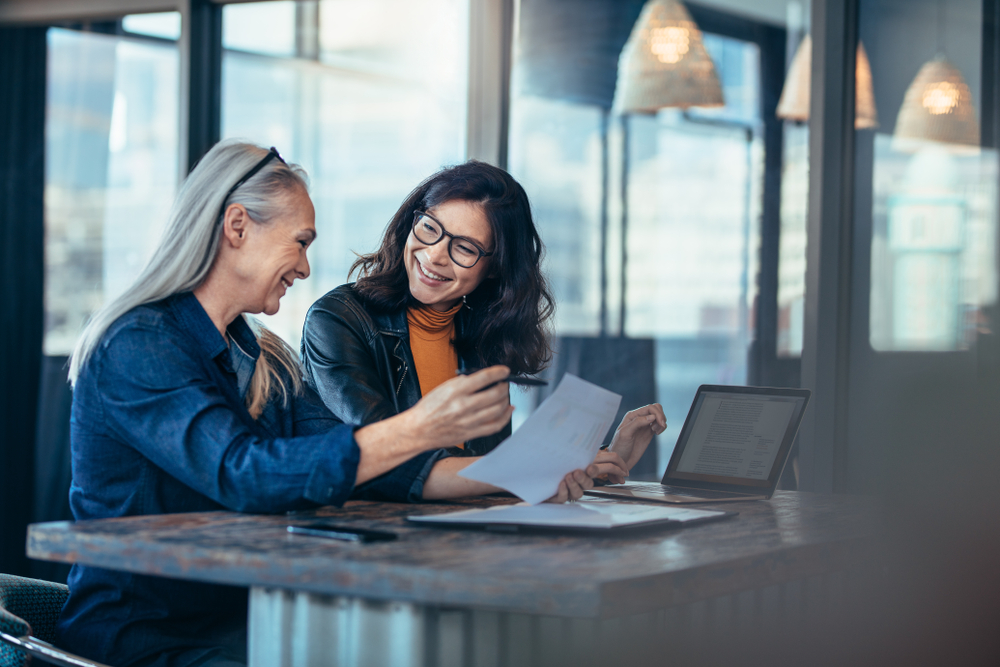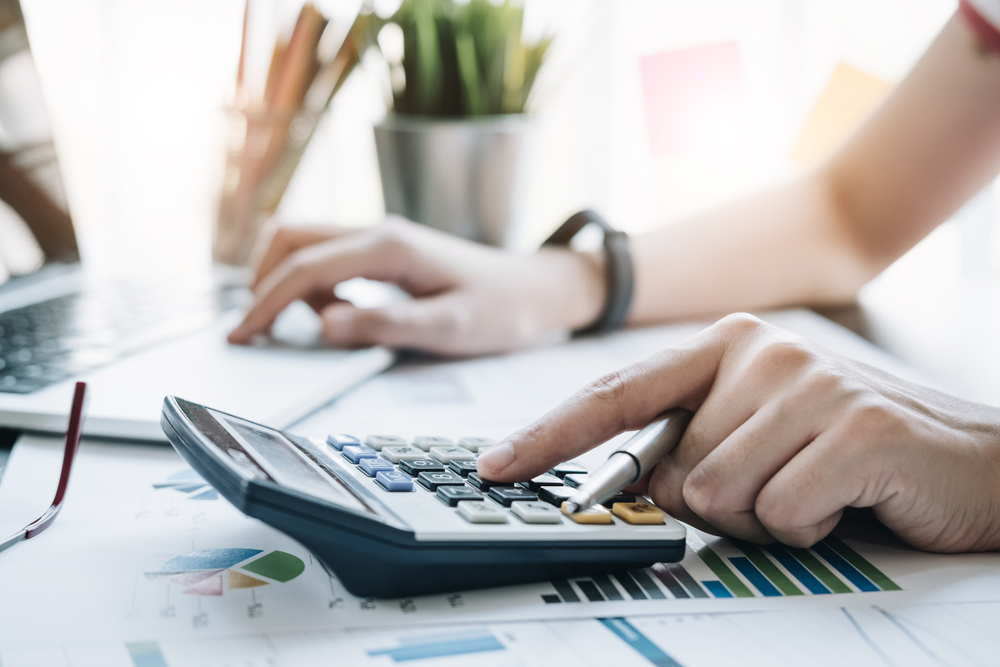 A systematic approach to business guidance for growth and success
Our W-A-N-T process is a comprehensive, systematic approach to business, with a frequent focus on the steps you need to take in order to run your most successful business. 
Here, we'll learn all about your business — what are your strengths and where are the pitfalls? With you, we'll outline your business's goals and identify opportunities. Then, with that knowledge, we'll put a strategy in place.
As a custom business advisory service, you'll be involved throughout the process and as we map out and implement an action plan.
We'll work through key areas with you, such as:
Consider us as your trusted business advisory team.
Our custom Business Strategy service is focused on supporting your business and is designed to help you meet your goals. We know running an SME can be challenging, time-consuming, and at times, stressful. Our team is here to take those stressful and challenging elements and run with them. Our main goal? To save you from those midnight spreadsheet sessions. Leave it with us.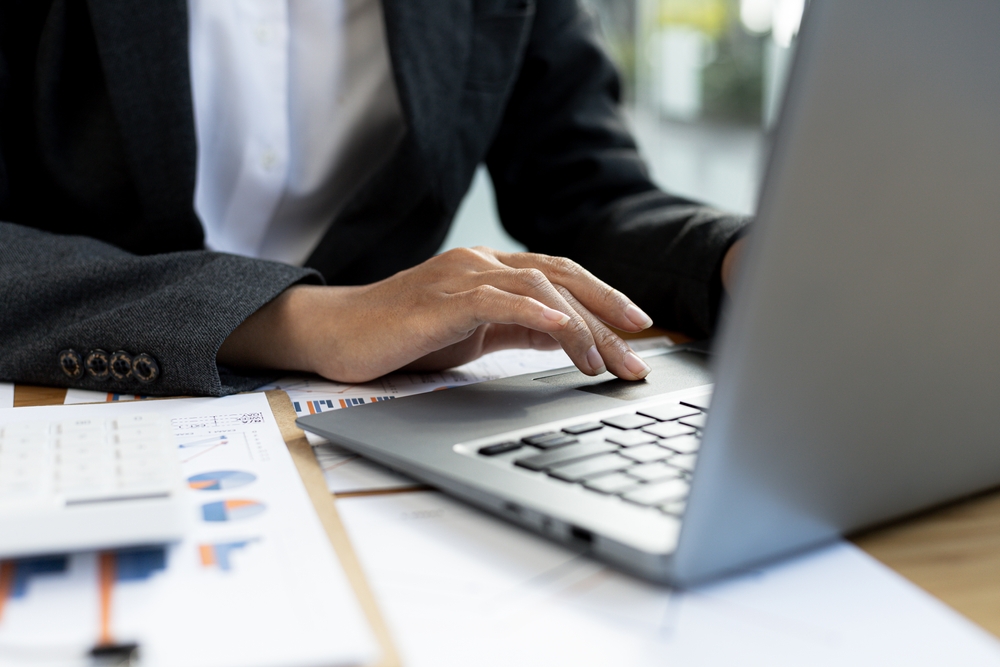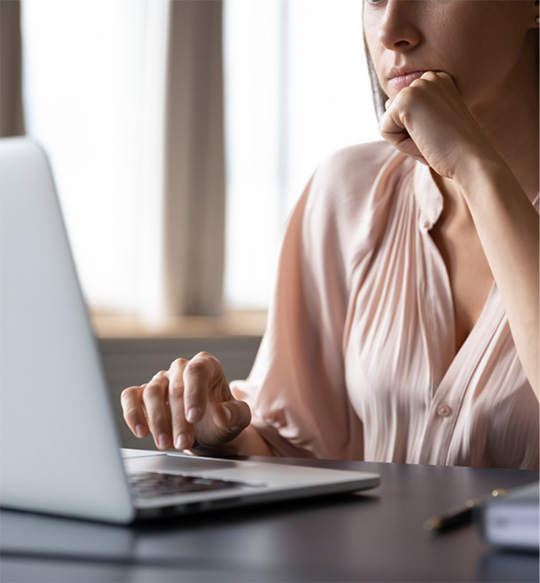 We're masters of exit strategies.
As a business owner, you've doubtless faced many career challenges. However, planning your exit strategy can be amongst the hardest. If you're planning to exit your business in the next five years, then now is the time to ask the hard questions. Remember, the better prepared you are, the better your decisions and the better the outcome of your exit.
Here are some questions to ask yourself:
It starts with an initial phone call to assess your needs.
We'll ask you a few questions to get a clearer idea of your business strategy goals and whether we can achieve those for you.
Complementary Consultation
We'll meet, in order to get to know you and your business better.
Here, we'll detail your current situation and business goals, creating a vague plan as we talk.
Our team will create a custom package for you, incorporating our discussed strategy.
Your package can include our other accounting services and will tick all boxes for your strategy and business needs.
Unlock your winning business strategy with our expert business advisory services
Let our business strategy experts create you a solid action plan and system for your business improvement and success. Our business advisory team can't wait to work with you to create a system and plan that will see you reach your business goals. Chat with one of our experts to get started.